An Open Invitation To Biological  Anthropology
The first comprehensive, peer-reviewed open access textbook for biological anthropology courses. Produced with support from the Society for Anthropology in Community Colleges (a section of the American Anthropological Association) and a grant from Minnesota State. Available free of charge for use in any setting.
Coming Soon!
The second edition of the textbook
will be available summer of 2023!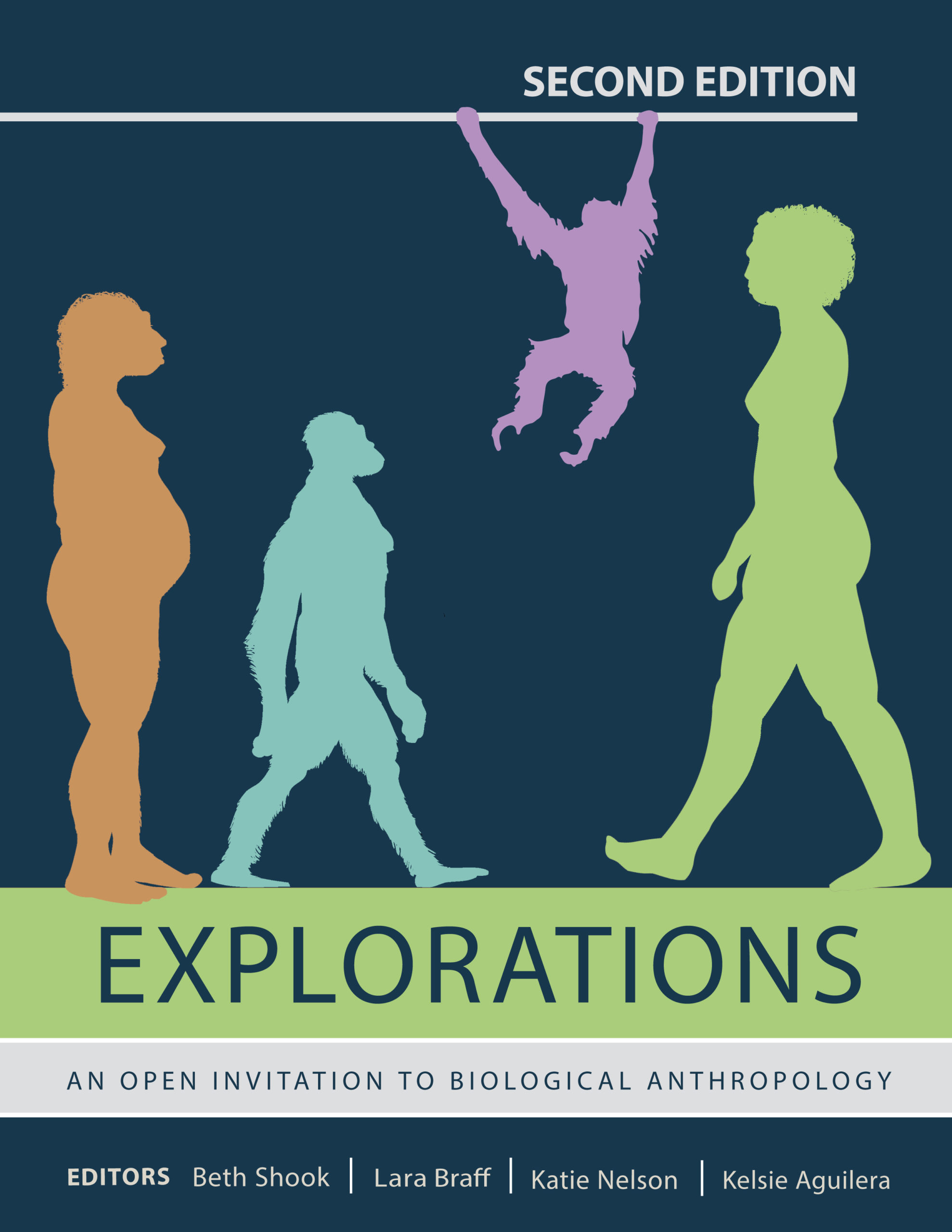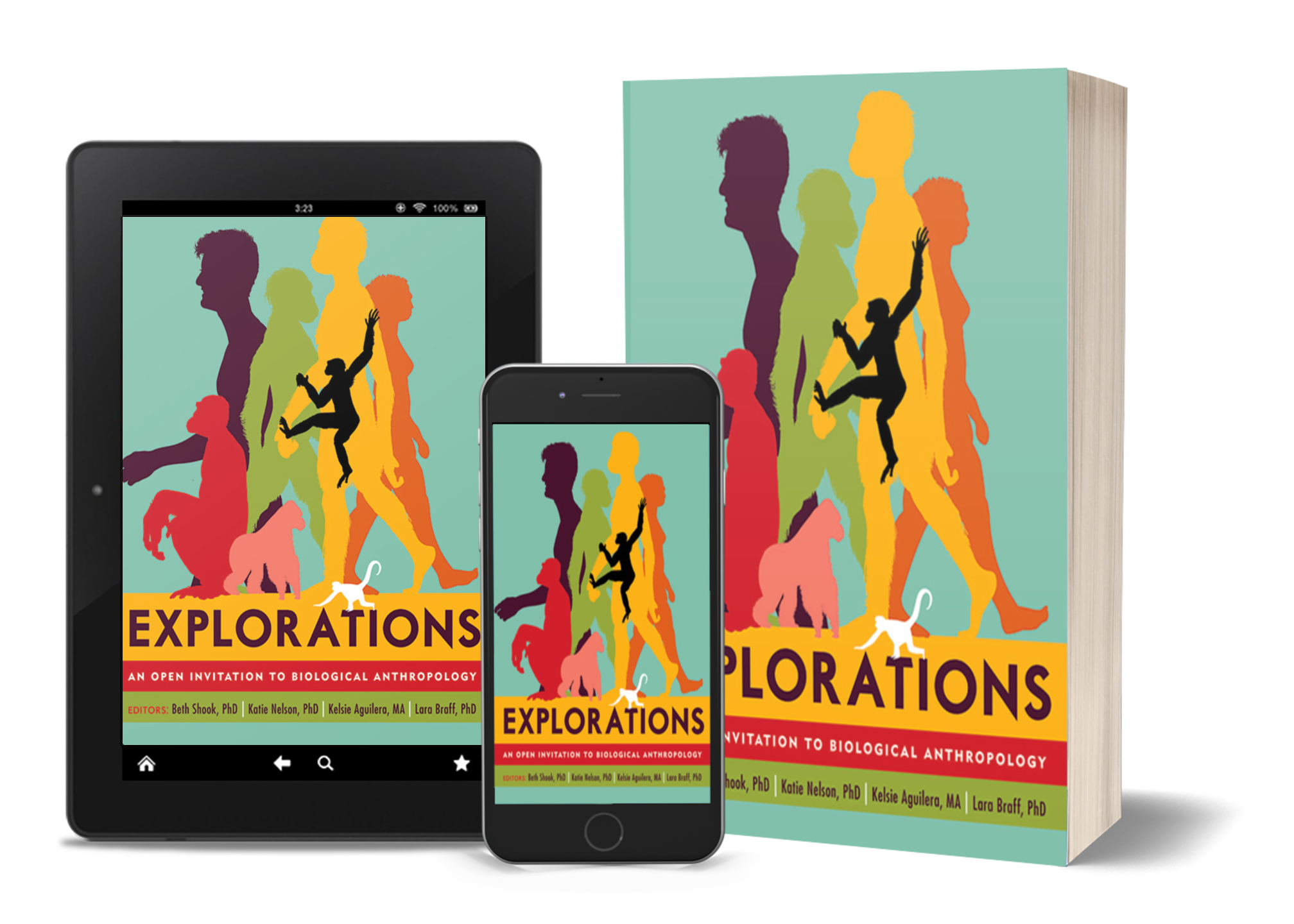 ISBN (ebook) – 978-1-931303-62-0

ISBN (print) – 978-1-931303-63-7

Bookstore adoptions available via Lightning Source

ebook also available here

Print copies available via Amazon